Warmth
We are no longer building saddle trees. We have two saddle fit videos available on our westernsaddlefit.com website. Western Saddle Fit - The Basics, aimed at riders, is available either on DVD or streaming on Vimeo while the six hour series Well Beyond the Basics, aimed more for professionals but understandable by anyone, is available by streaming on Vimeo. (We left this website up because we have had many requests to keep the information available.)
It has already warmed us up once getting it home.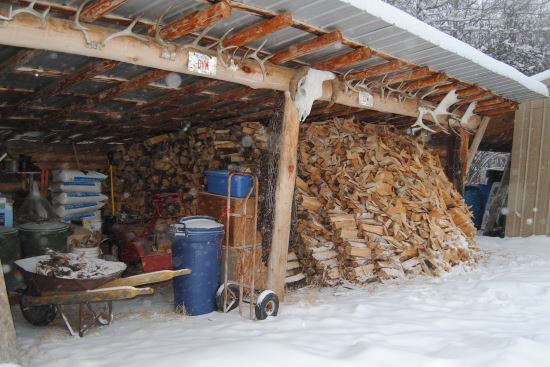 It will warm us up again next spring as we cut, split and stack it here.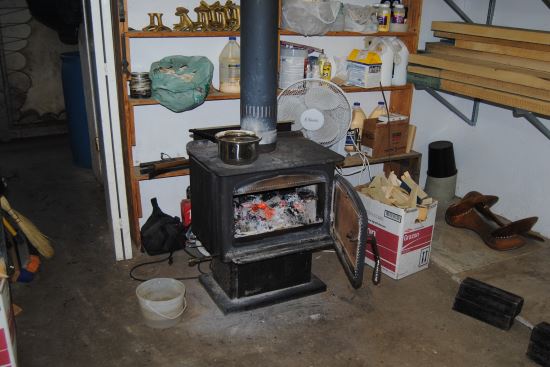 All so it can warm us up for the third time in the shop…
or in the house…
when it does this again next winter…
Comments:
Posted by
Ulrike Grace
on
Dec 4th, 2014
There is nothing like a wood fire for warmth and coziness....the benefits so out weigh the effort. Thanks for sharing....
Leave a Reply