Some things that have been keeping us busier...
We are no longer building saddle trees. We have two saddle fit videos available on our westernsaddlefit.com website. Western Saddle Fit - The Basics, aimed at riders, is available either on DVD or streaming on Vimeo while the six hour series Well Beyond the Basics, aimed more for professionals but understandable by anyone, is available by streaming on Vimeo. (We left this website up because we have had many requests to keep the information available.)
outside the shop!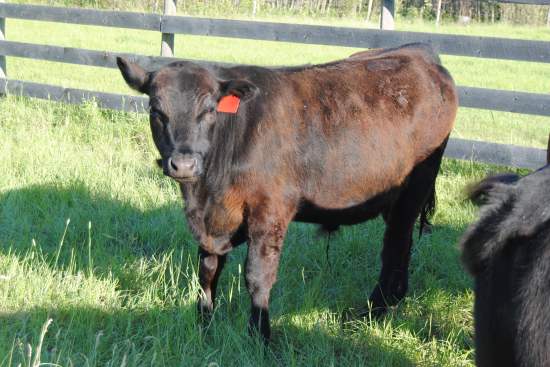 We've got more blacks than reds.  Can you tell?
Plus, I made a special trip to town today to pick up our new "toy".  Pictures of that will come sometime soon...
Comments:
Leave a Reply