Sentinels
We are no longer building saddle trees. We have two saddle fit videos available on our westernsaddlefit.com website. Western Saddle Fit - The Basics, aimed at riders, is available either on DVD or streaming on Vimeo while the six hour series Well Beyond the Basics, aimed more for professionals but understandable by anyone, is available by streaming on Vimeo. (We left this website up because we have had many requests to keep the information available.)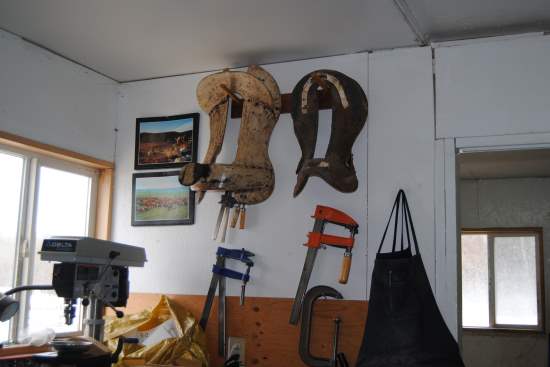 Here's a picture of a couple of trees we left hanging around the shop to keep an eye on things over the past couple of weeks while we saw a few other things...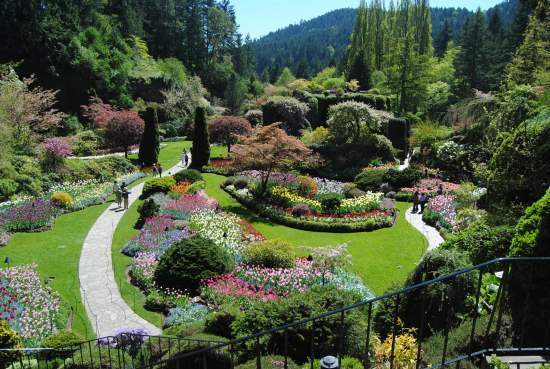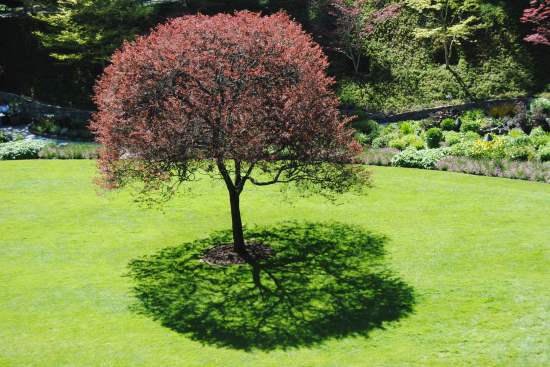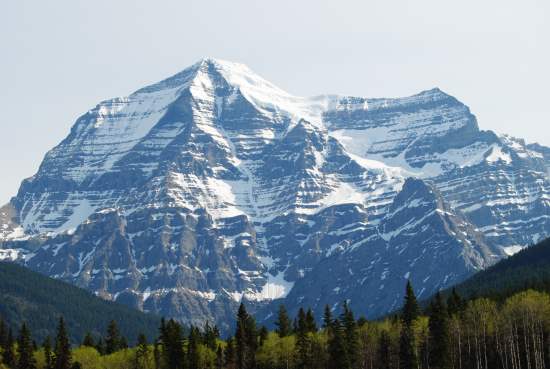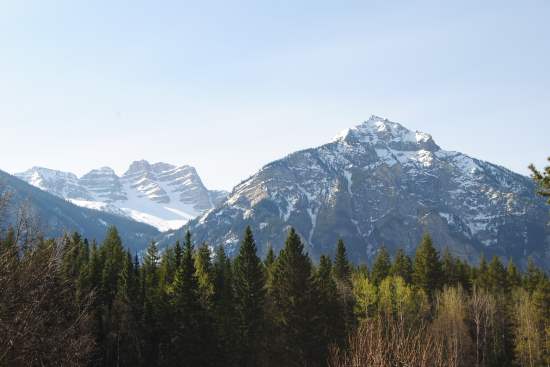 When we got home, we found SPRING!!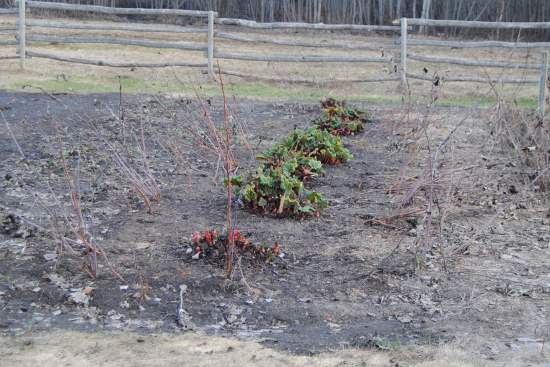 Oh,so  you want to know about the trees in the first picture?  The one on the right is called a Whitman Park and was used on gaited horses many years ago.  Some day we may end up making a replica of it.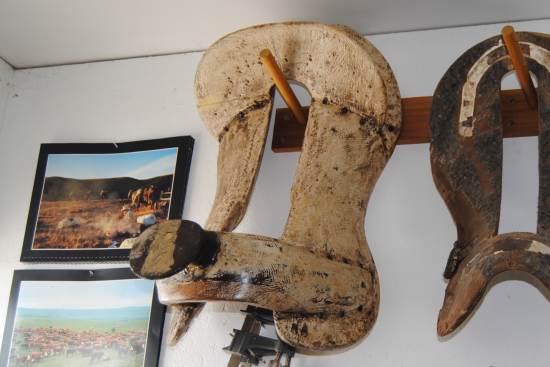 The one on the left is a Hawaiian tree made of Koa wood.  We'll show you more about that another time...
Comments:
Leave a Reply