I need to move lumber...
We are no longer building saddle trees. We have two saddle fit videos available on our westernsaddlefit.com website. Western Saddle Fit - The Basics, aimed at riders, is available either on DVD or streaming on Vimeo while the six hour series Well Beyond the Basics, aimed more for professionals but understandable by anyone, is available by streaming on Vimeo. (We left this website up because we have had many requests to keep the information available.)
The wood shelves in our shop are looking a little sparse at the moment…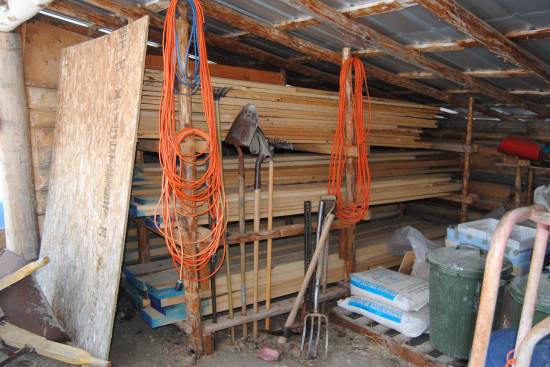 and I need to refill them with lumber from our wood storage shed.
The impediment to doing this easily is only about 2 ½ feet of snow…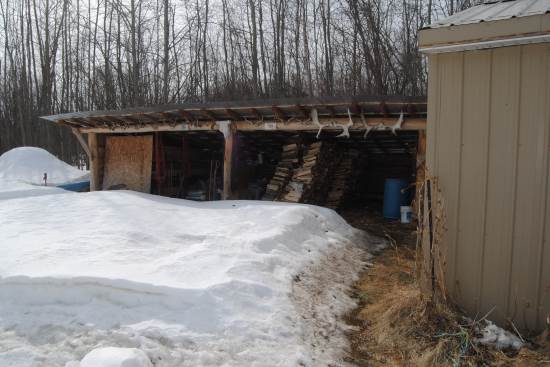 There is a pathway around the snow to the wood…
But it would be so much easier to do if the path looked like this.
I wonder if I can hold out that long???
Comments:
Leave a Reply